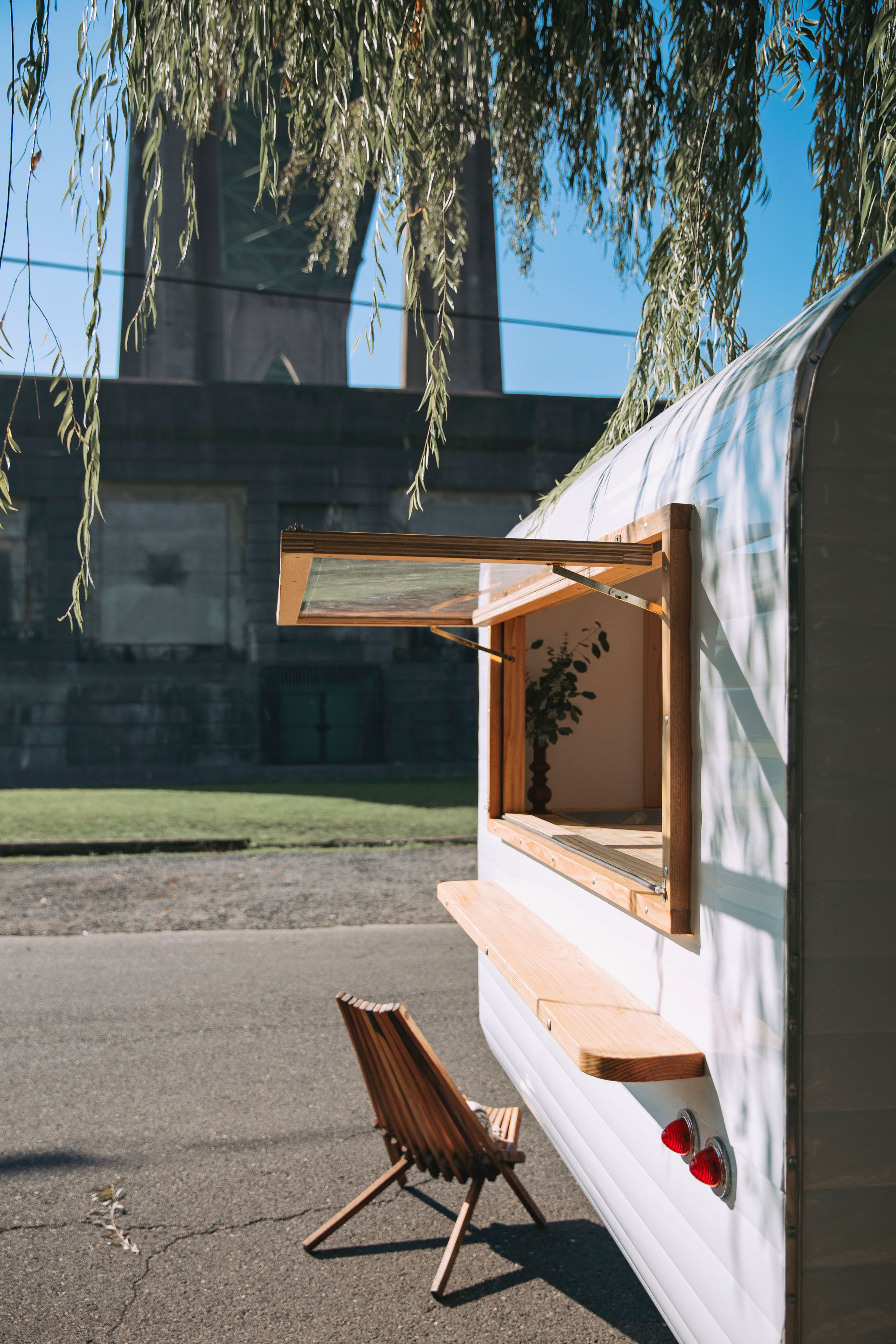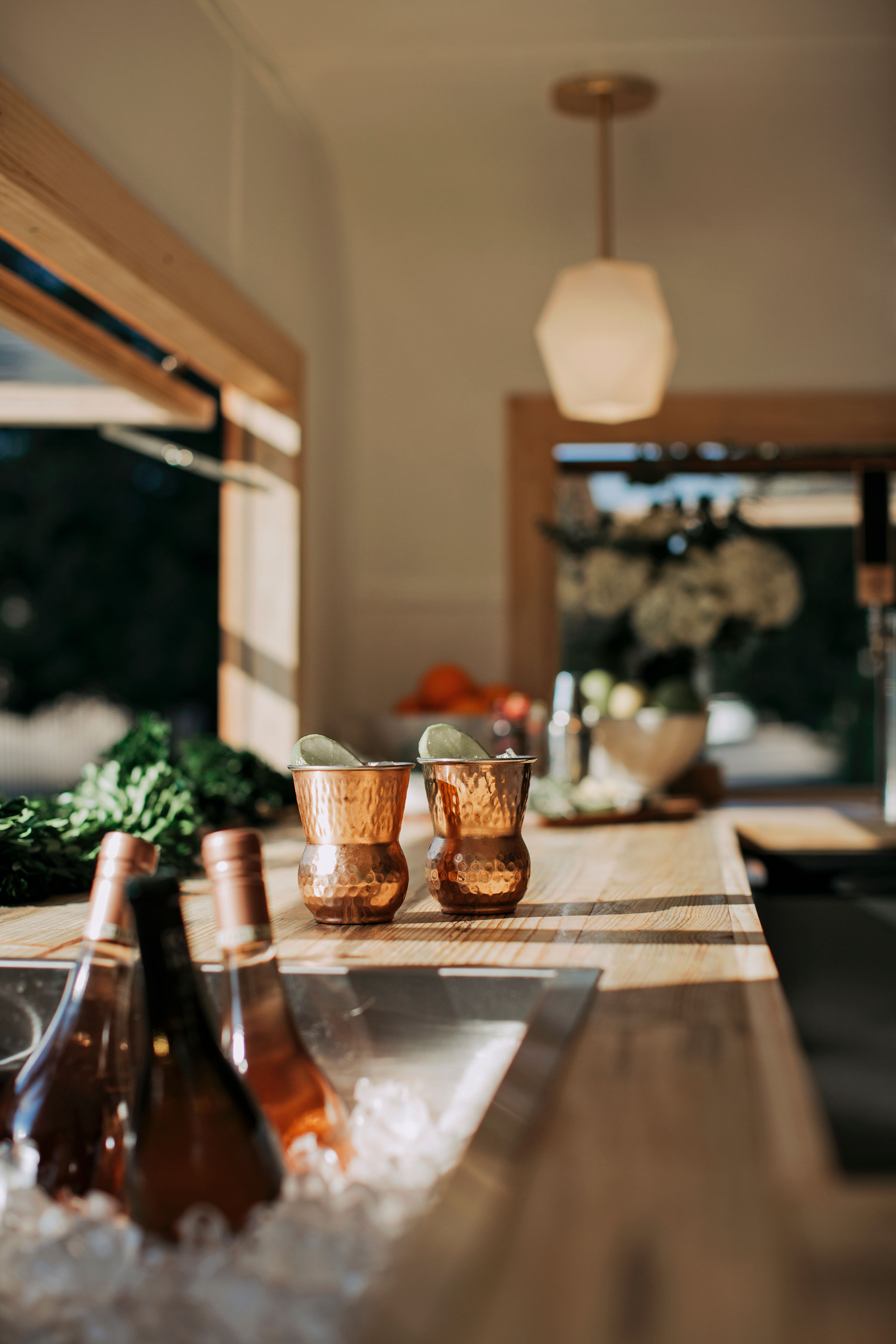 The Tiddly Trailer started in a kitchen, with friends around the table and wine in every glass. It was an idea born from a love of good drinks with great company. It's a business grounded in the belief that communities are something to celebrate, and the best celebrations involve your whole community – friends, family, and neighbors.
That's why we strive to serve beer and wine that comes from the Pacific Northwest, and drinks garnished with homegrown herbs, fruits, and vegetables. With the best local ingredients, we work with you to create the perfect menu for any event: weddings, showers, tailgaters, birthdays, retirement parties, anniversaries, or maybe just because. And with more than a decade of experience in the bar and restaurant industry, you can make plans knowing that passionate professionals are behind the wheel.
ABOUT THE OWNERS
The Tiddly Trailer is owned and operated by a family of three: Lauren Maghan, her husband, Matt, and their daughter Charley.
Lauren has worked in bar management and liquor sales in Oregon and California for more than 13 years.
The name of the trailer originated from a family joke, involving Lauren's grandmother, who referred to a small drink as a "tiddly." Her repeated use of the word cemented it in family folklore.